Sky High: Crumpet Café Reaching an Altitude of 2307 meters
Being Japan's highest-altitude café at Yokoteyama Ski Resort, Crumpet Café is also known for its Crumpets, a British pastry.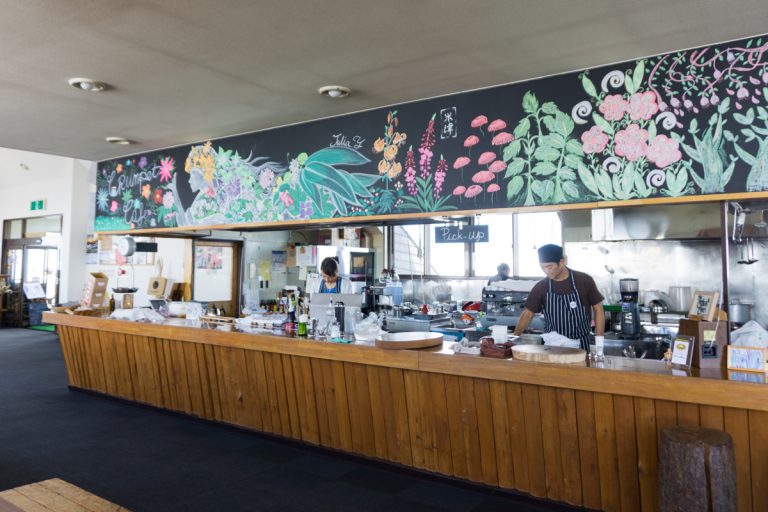 The outer crust is crispy, while the inside is fluffy.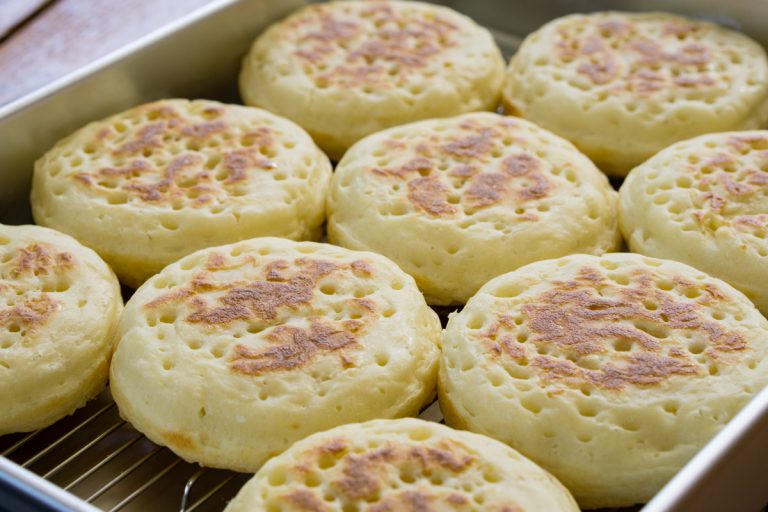 Give it a try with a variety of toppings, such as butter, jam, eggs, and ham.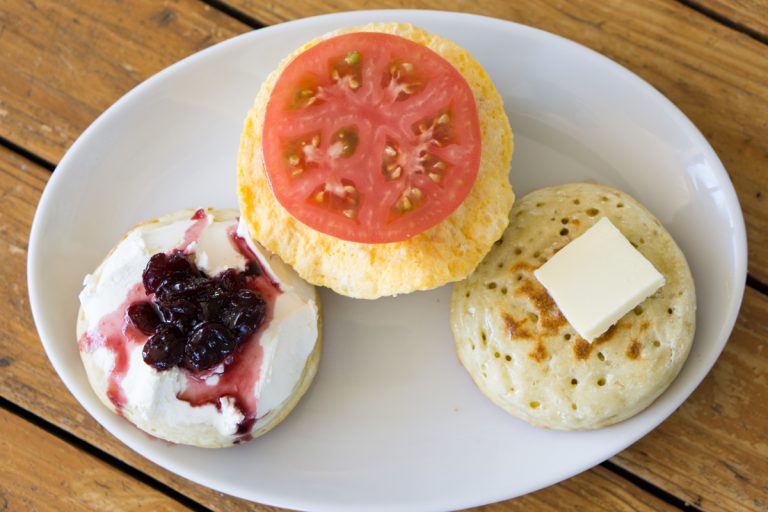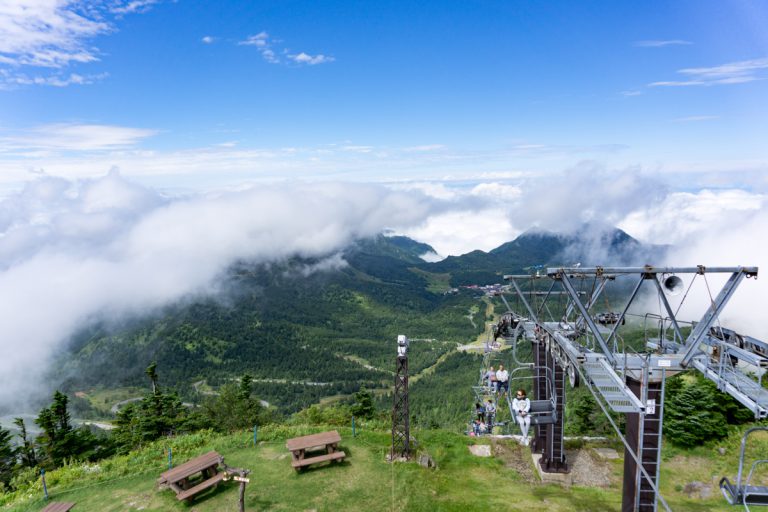 You'll feel as though you're floating in the clouds as you ride the ski lift up to the café.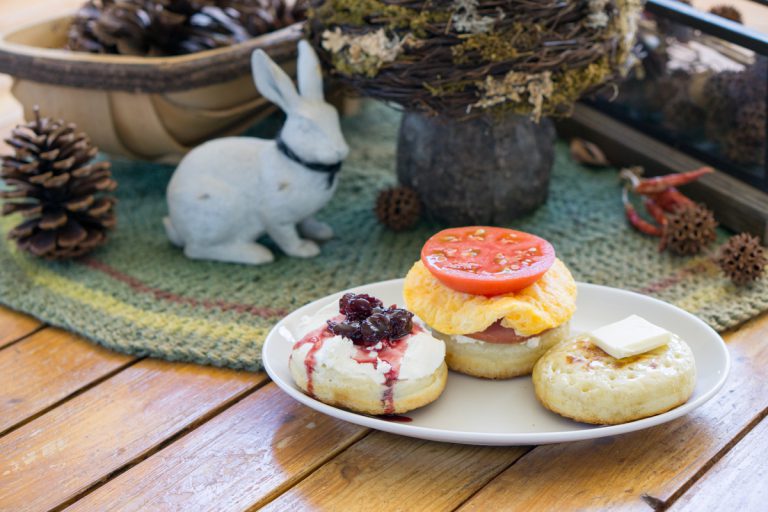 The toppings are made with local fruits and vegetables.
Restaurant name:Shiga Kogen Crumpt Café
Addresses:7149, Hirao, Yamanochi-machi Shimotakai-gun, Nagano, 381-0401, Japan
TEL/reservation:0269-38-0770
Operating Hours:9:00 – 15:30
Shop holidays:irregular holiday