HOKUSAI MUSEUM, OBUSE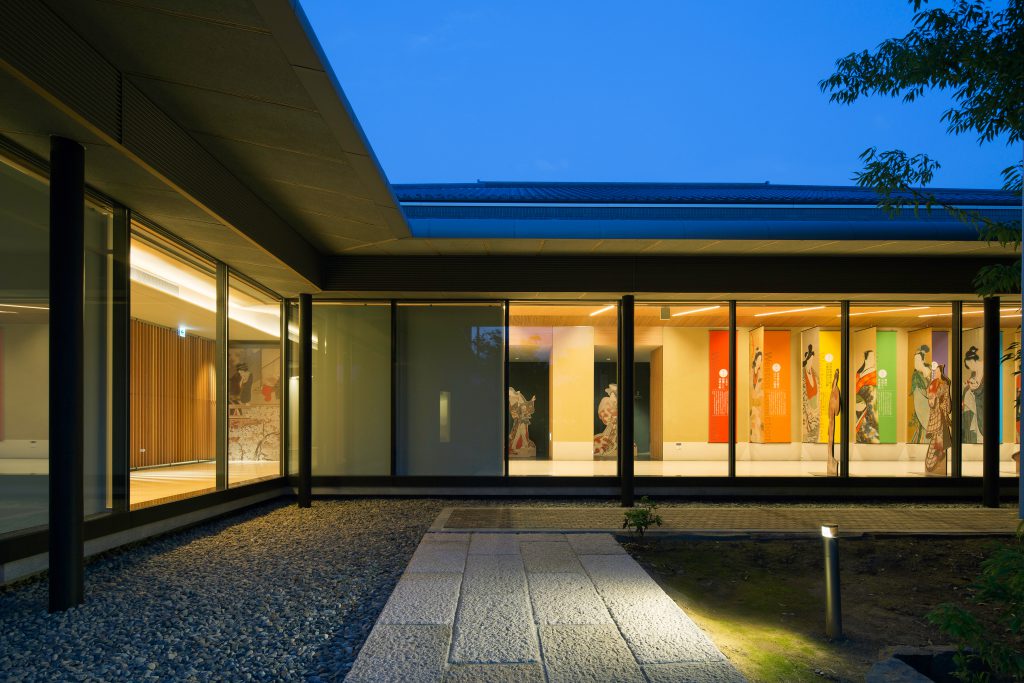 HOKUSAI MUSEUM, OBUSE, located in this historical area of Obuse where is 30 minutes away by train from Yudanaka station.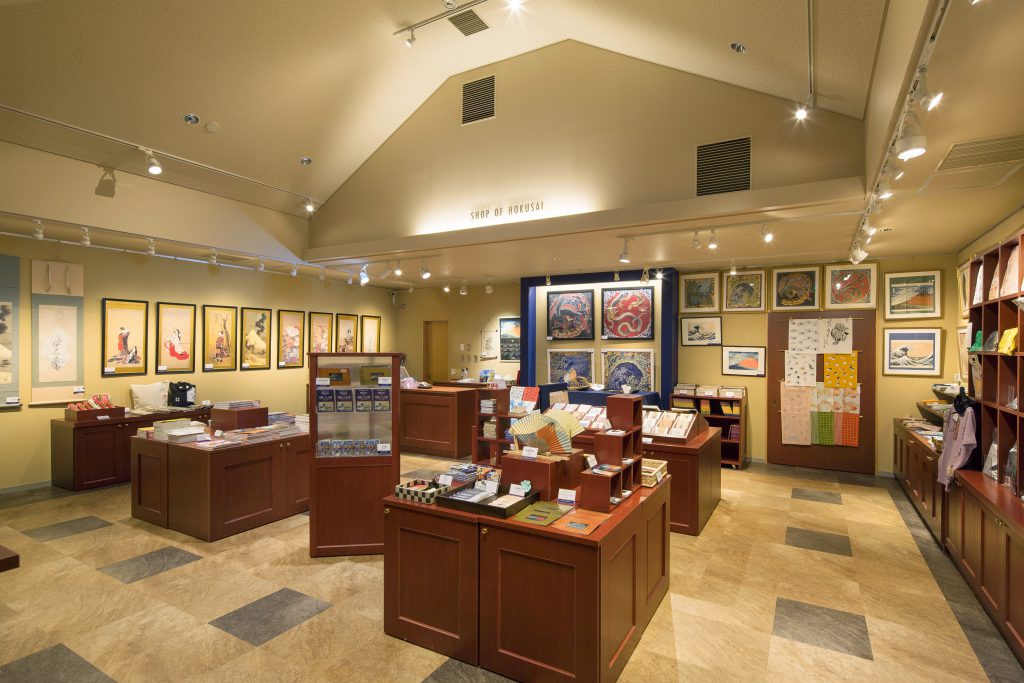 Katsushika Hokusai (1760-1849), a world renowned Ukiyoye Artist in the edo-period has created a large number of masterpieces including his most famous "Fugaku Sanjiurokkei (Thirty-six vies of Mount Fuji)".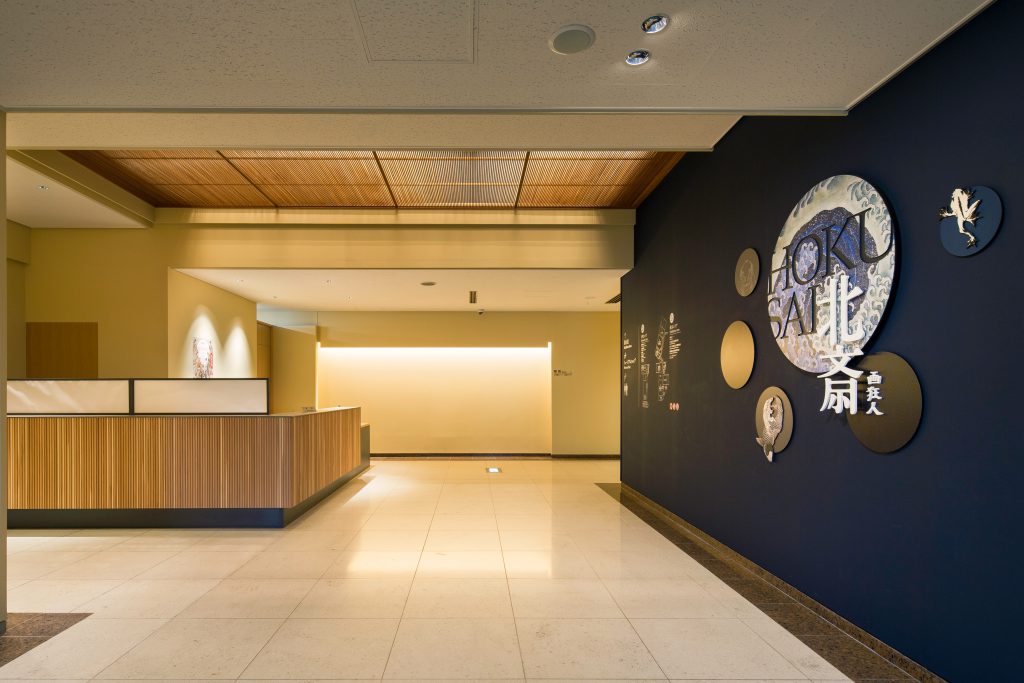 Since his first visit to Obuse at the age of 83, Hokusai created many of his final handwriting pieces in Obuse.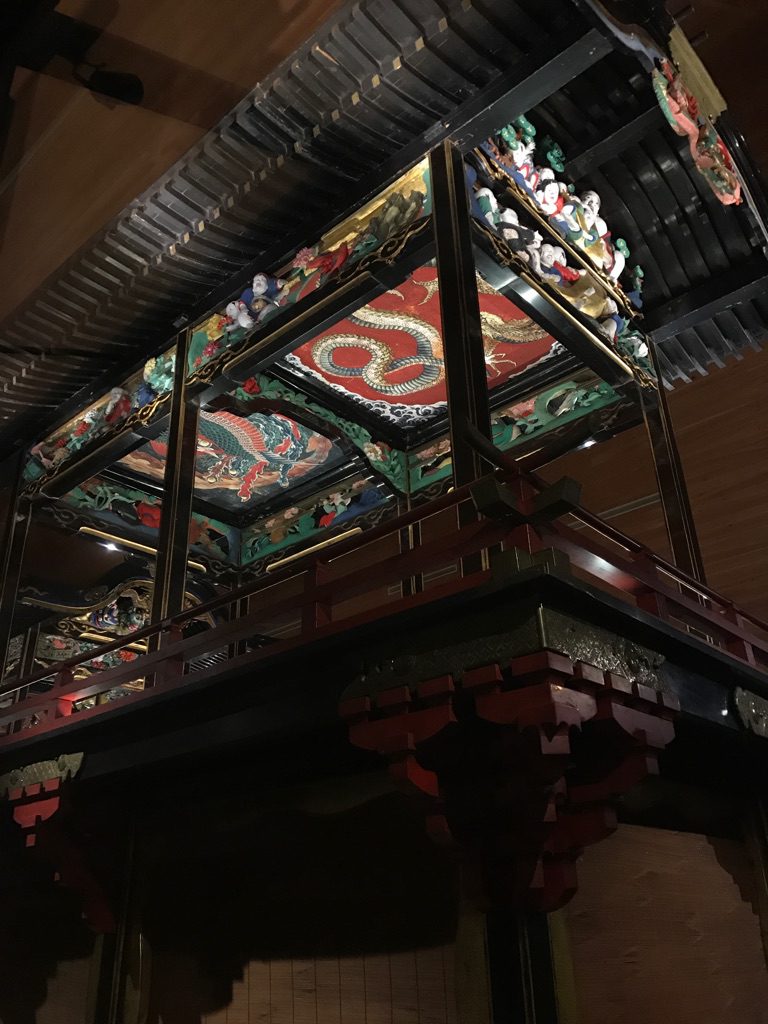 Hokusaikan exhibits collections of Higashimachi Matsuri yatai tenjoe (a colored drawing on paulownia board) such as paintings of dragons, phoenix and Onami (high wave), Menami (low wave), which were drawn for the rest of Hokusai's life in Obuse.
Name:HOKUSAI MUSEUM, OBUSE
Addresses:485,Obuse,Obuse-machi Kamitakai-gun, Nagano, 381-0201, Japan
TEL:026-247-5206
Operating Hours : 9:00-17:00 / 9:00-18:00(July , August only)