What's the Mystery Behind the Beautiful Emerald Green Lake? Let's Go Find Out!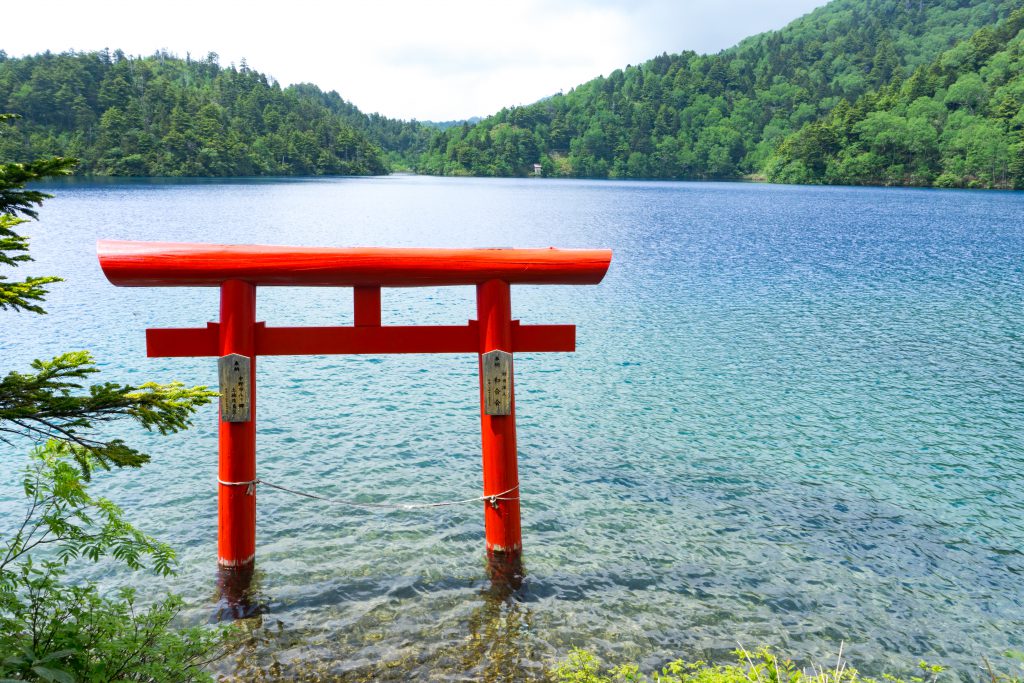 Onuma-ike (Onuma Lake) is known for its beautiful and mysterious emerald green water.
This spot is perfect for nature lovers and since it is registered to the UNESCO Eco Park, you can enjoy a hiking trip here as well.
Around the lake are 48 other lakes with wild plants, and you get make a scene hiking trip out of this.
It is sure to be breathtaking in the fall season with all the foliage!
Access: Take the bus from Yudanaka Station and get off at the Onumaike entrance or the Suzuruikawa bus stop.
There are a variety of trekking courses here.