Biyu-no-yado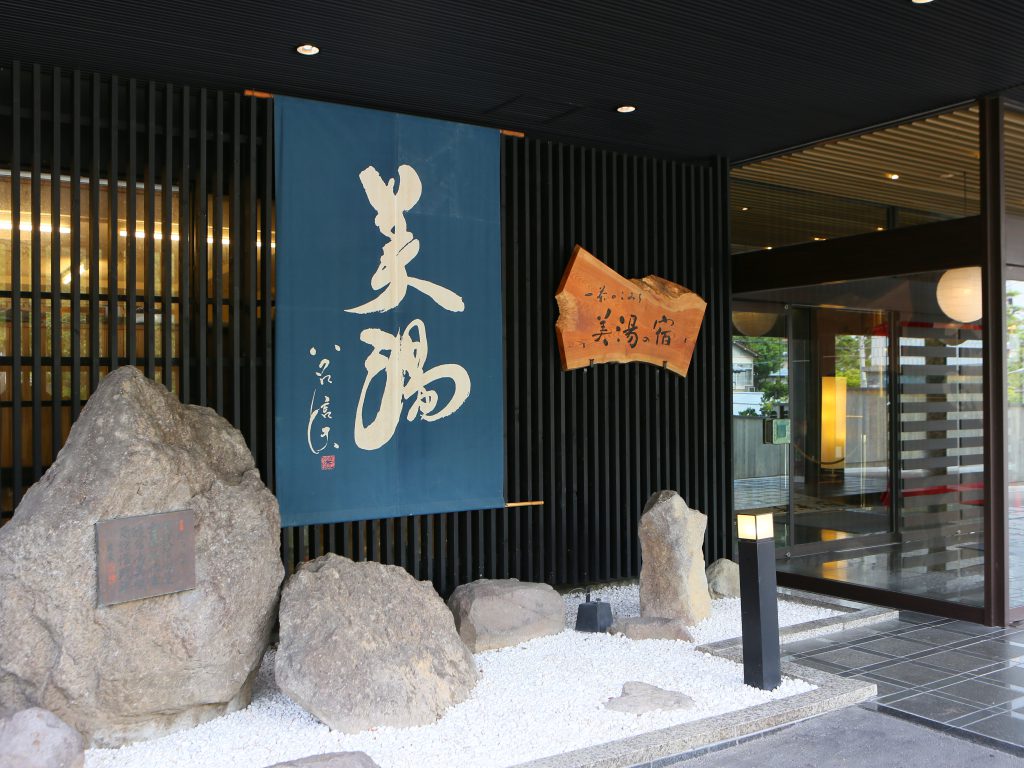 Biyu-no-Yado is one of the top three most popular hotels in Japan for foreign visitors.
It promises both coziness and an authentic experience of Japanese culture.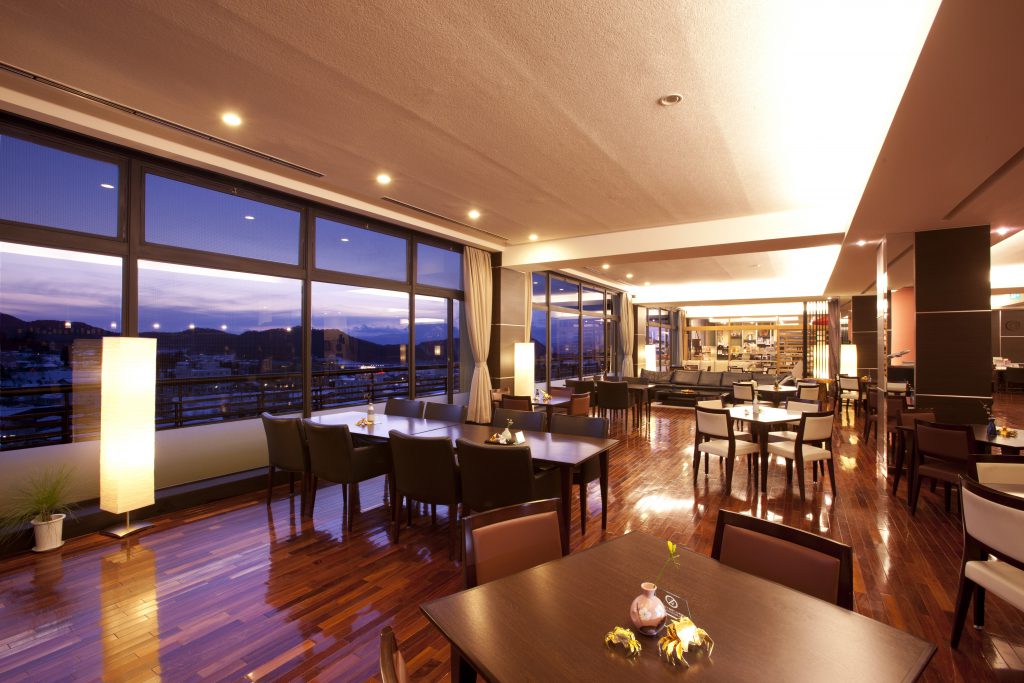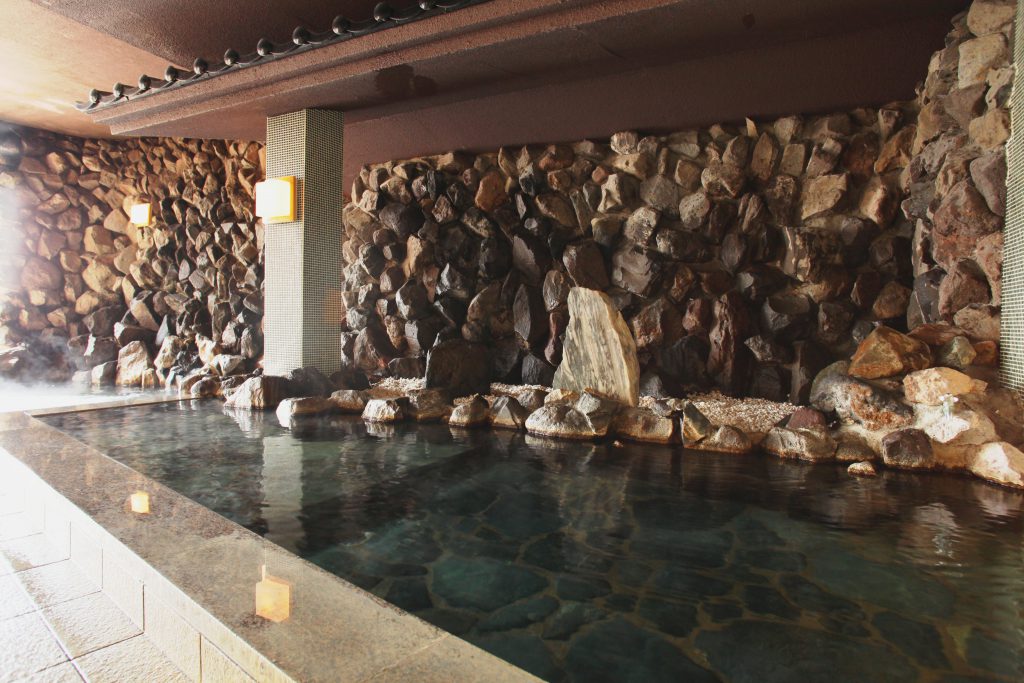 The hot spring is one of the highlights of the hotel and ensures anyone turns into a fan.
Events that allow visitors to experience traditional Japanese culture like Wadaiko are often held here too.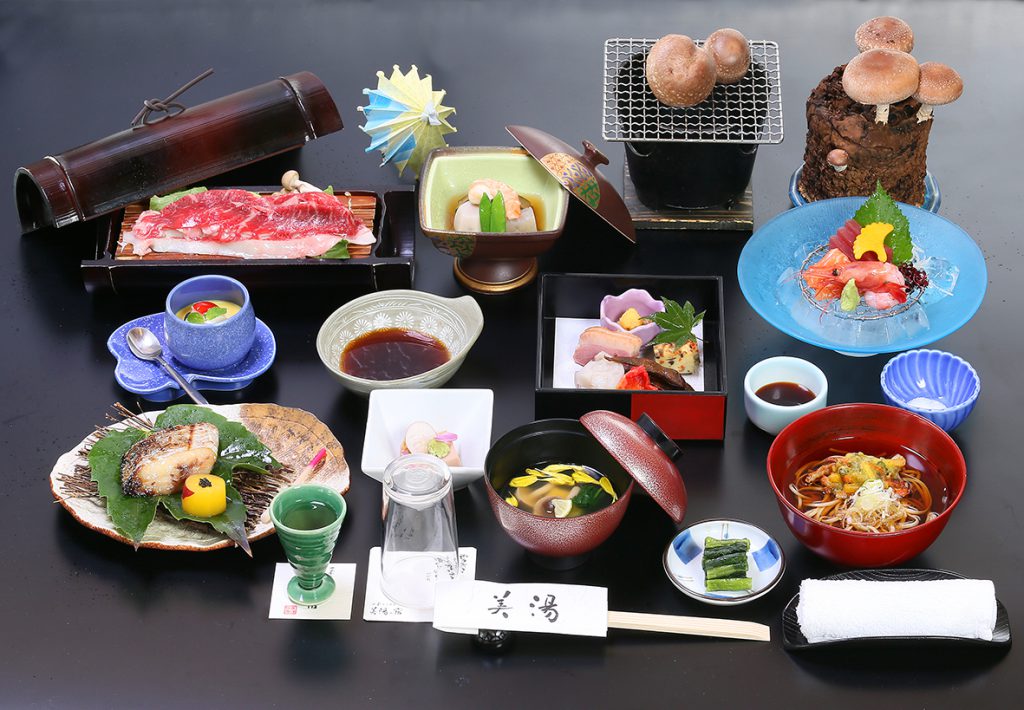 In addition to more traditional Japanese food, a conventional Western breakfast can also be ordered.