Kamei-no-yu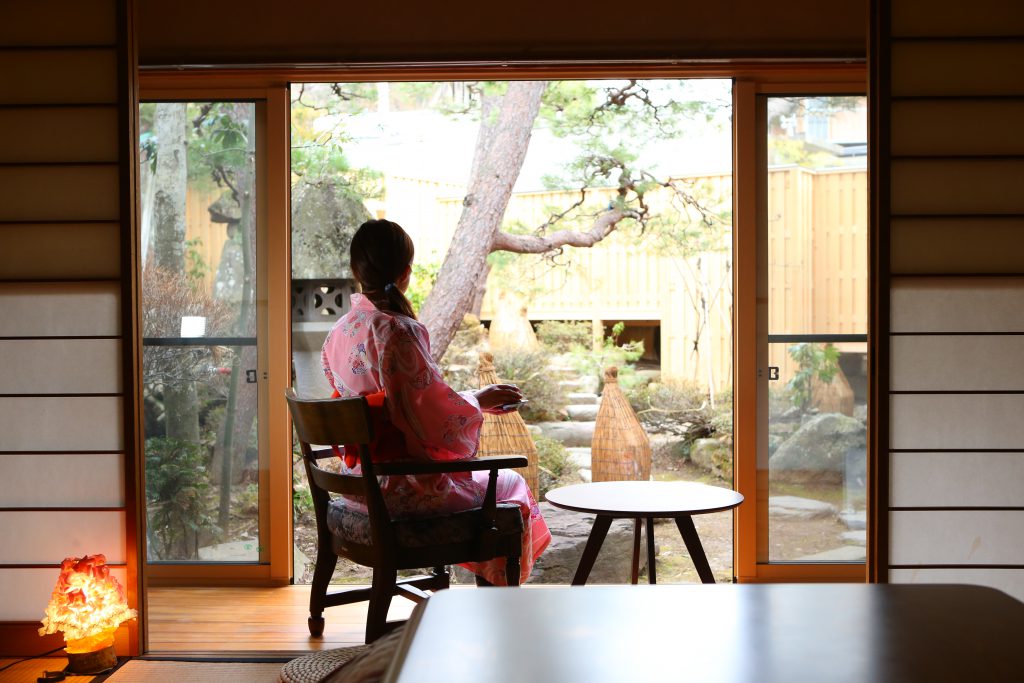 A small cozy hotel with only 6 rooms. Boasting a 150 year history, its beautiful Japanese garden can be viewed from all rooms.
Lamps decorated with Washi create a beautiful atmosphere and rental Yukatas are available that further add to this.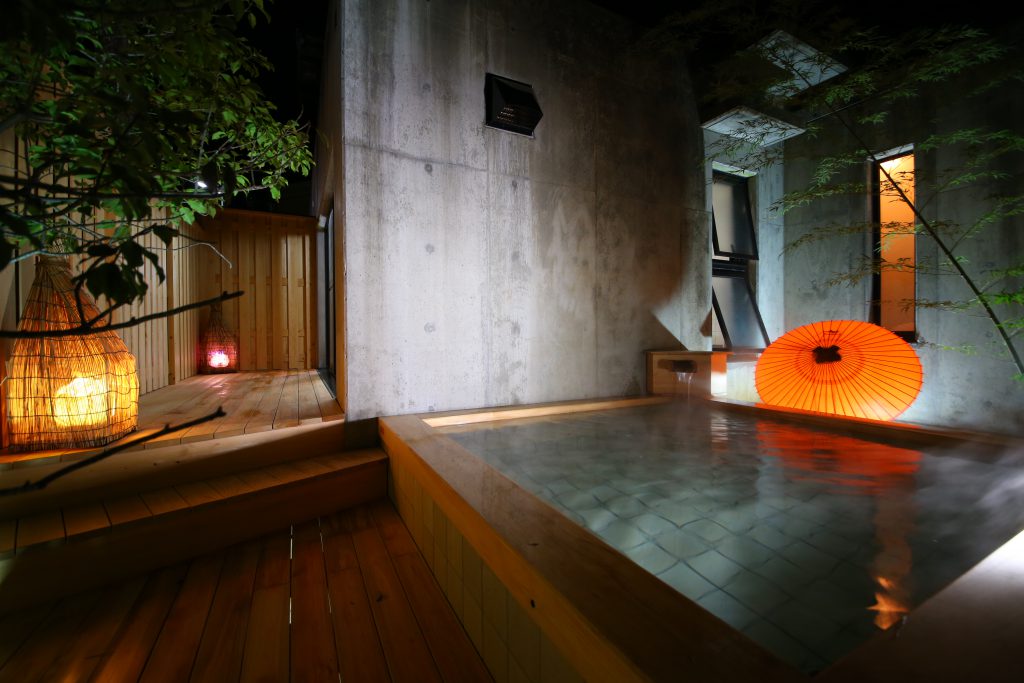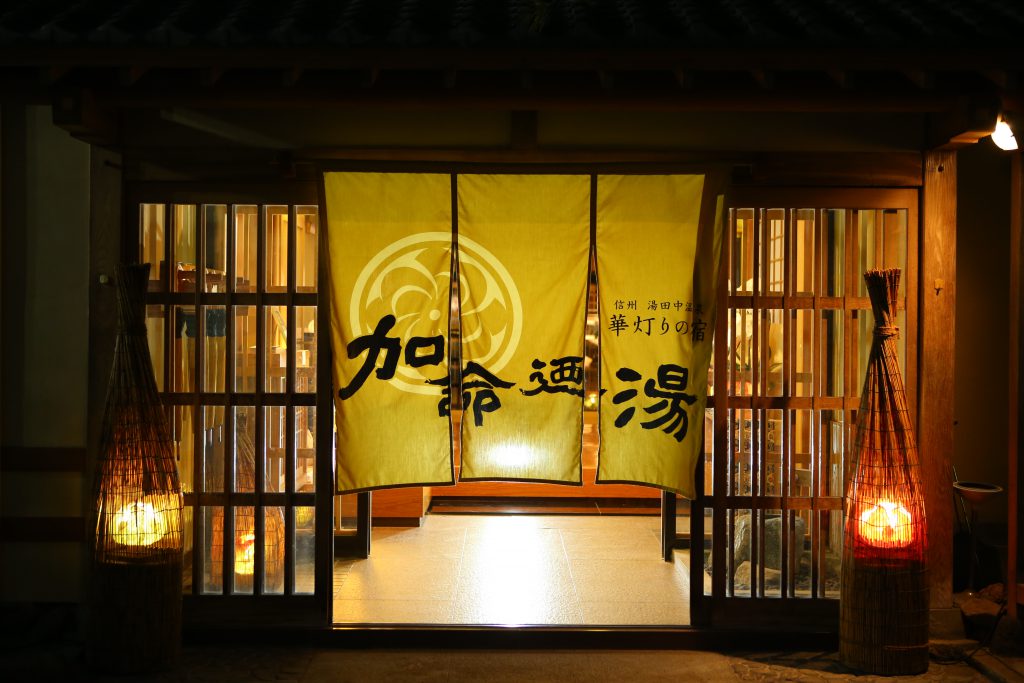 The owner is very communicative and will take time to show you the best tourist spots.
Only breakfast is provided so head out to town for dinner. The homey atmosphere makes it a great place for longterm stays too.