Maruka-ryokan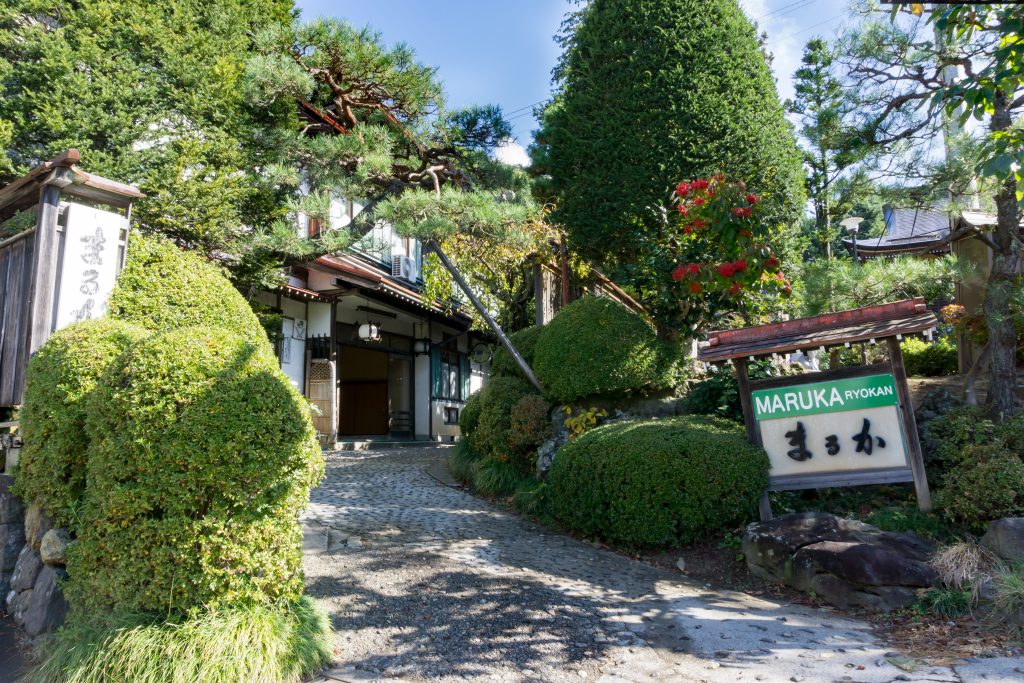 One of the oldest hotels in the area, Maruka allows visitors to experience staying in a traditional Japanese Ryokan.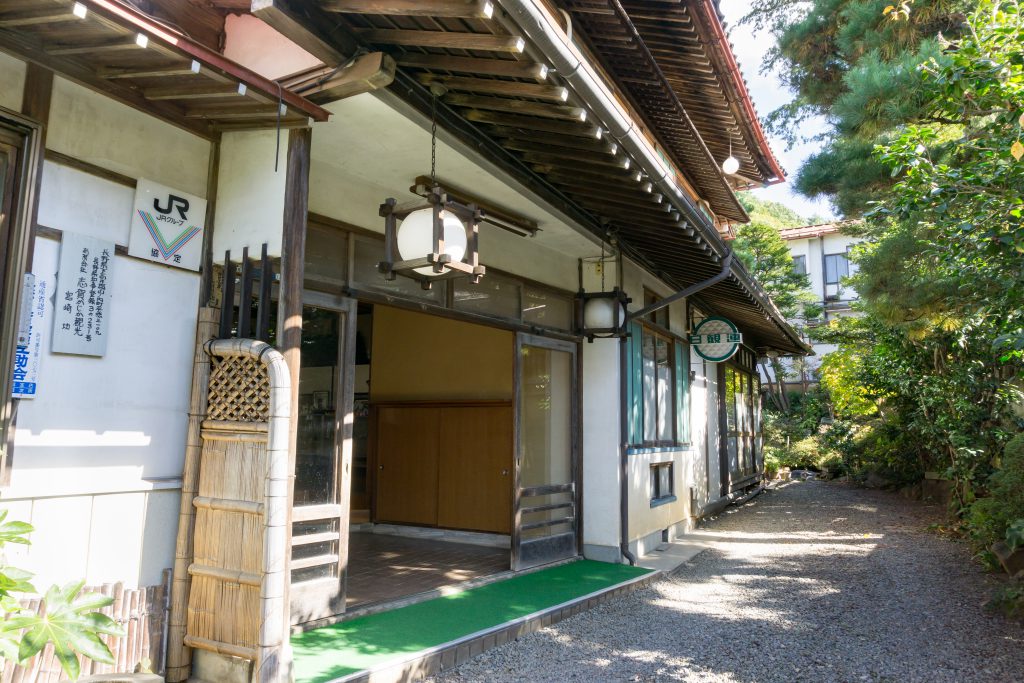 Run by an elderly couple and their family, there are many repeat visitors from Europe and the US.
Only breakfast is served so head out to town for dinner. Reasonable pricing allows for long stays.