Matsumidori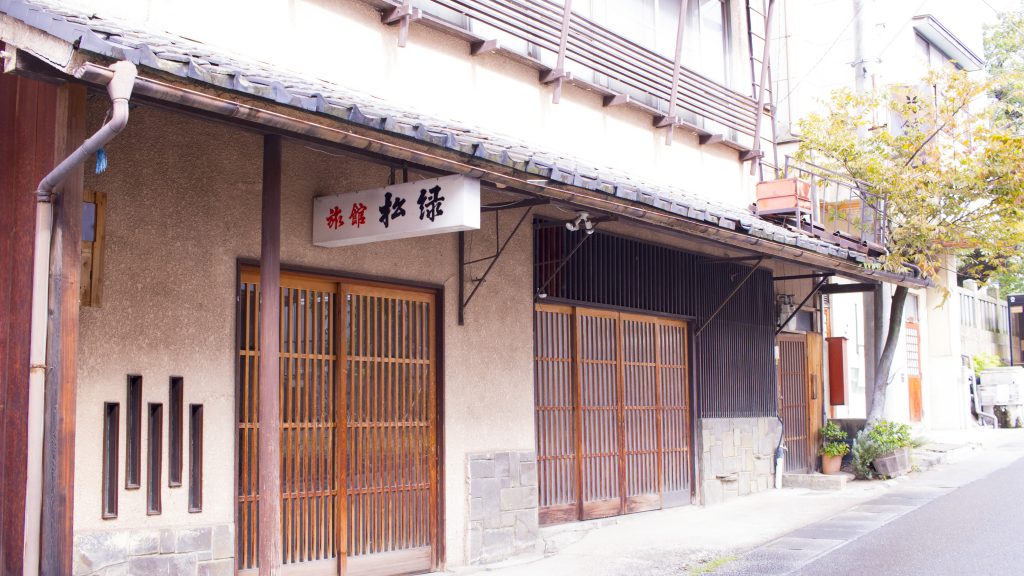 A cozy and relaxing hotel. However make sure to contact ahead as it is not open year round.
While being affordable, it is only a three minute walk from the nearest train station and having several restaurants around, making it perfect for longer stays.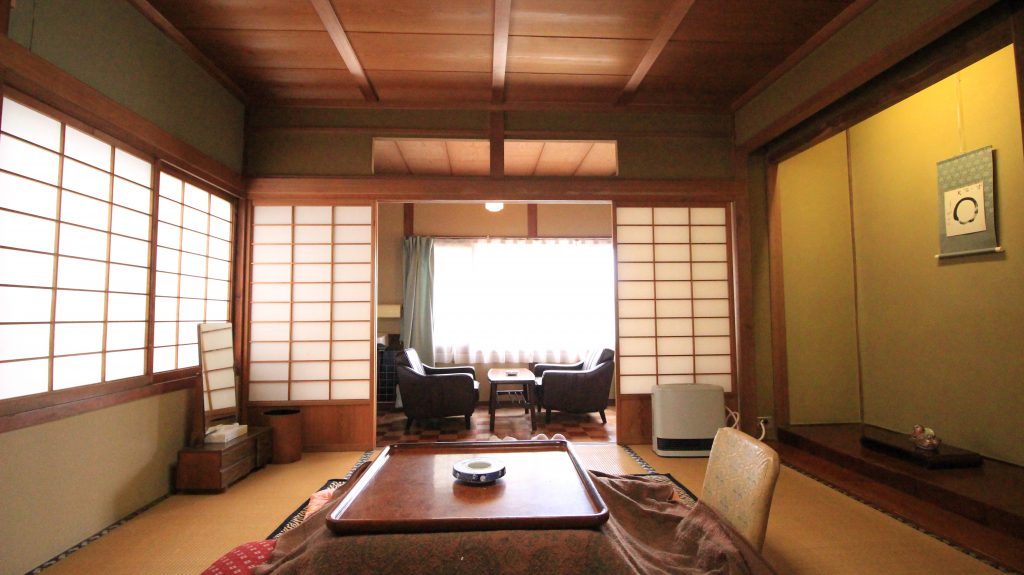 Only breakfast is served at Matsumidori, so head out to town for some local delicacies.