Yoroduya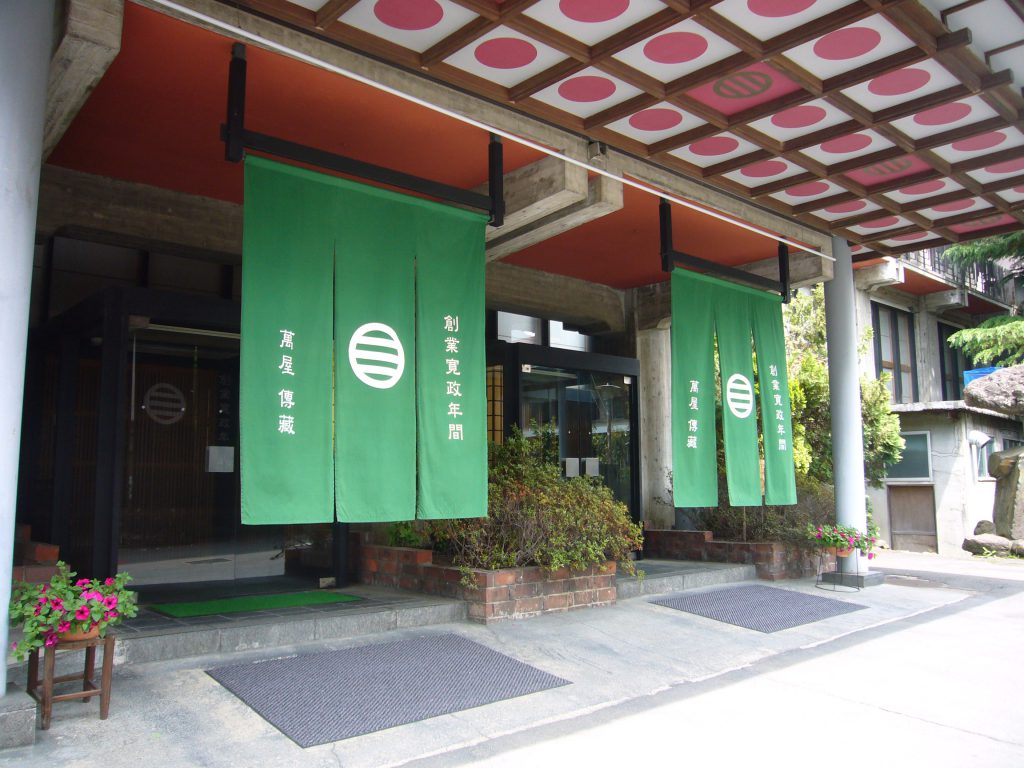 The largest and one of the most popular hotel in Yudanaka, it has been designated as Registered Tangible Cultural Property by the state. Built using traditional methods, the large wooden entrance retains both functionality and beauty.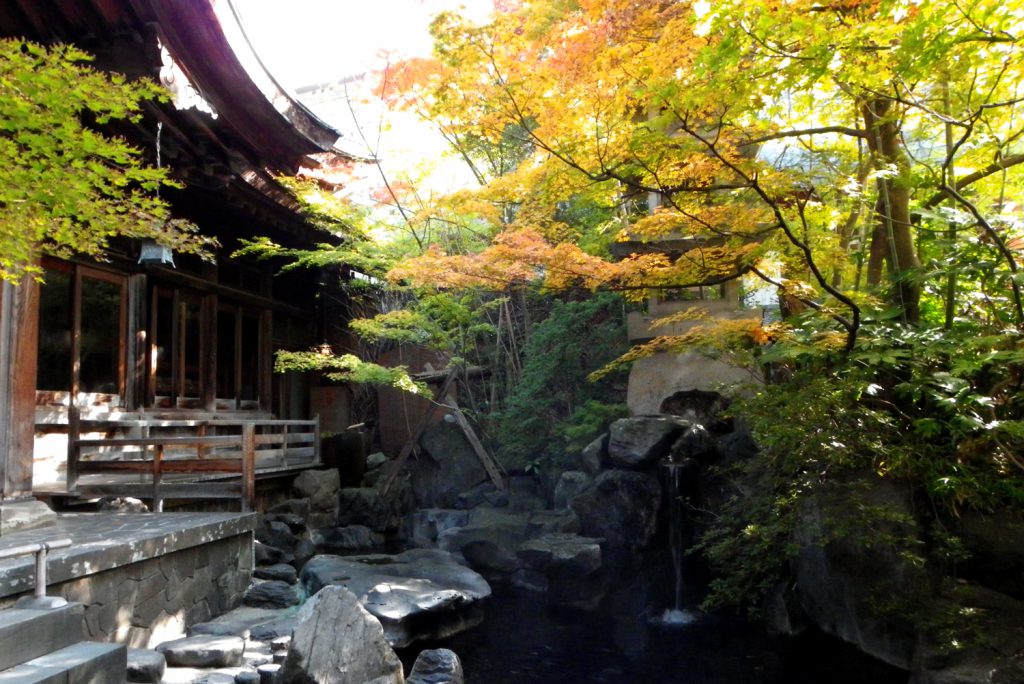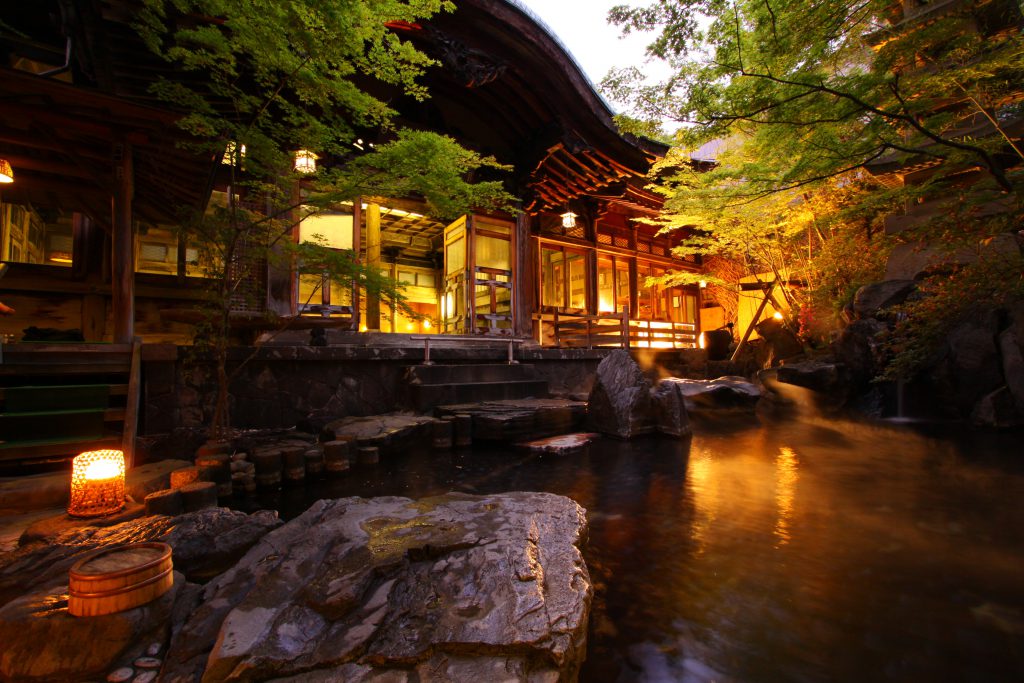 The famous Momoyama-buro, that combines the wooden structure and its outdoor bath with the well maintained Japanese garden, continues to draw people from across the country.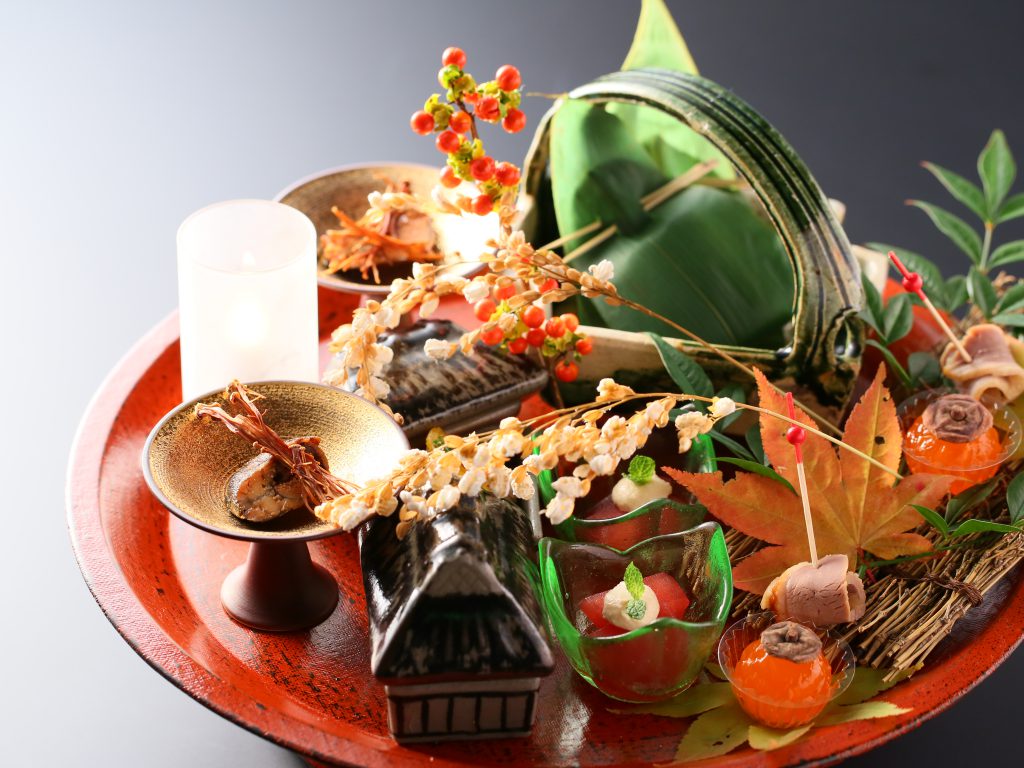 Yorozu-ya caters to a wide range of guests from rooms specifically designated as Cultural Property to more affordable regular rooms. Recommended for those that wish to stay at at hotel with the highest quality. The staffs, dressed in traditional Japanese attire, provide superb hospitality.