Yudanaka Yumoto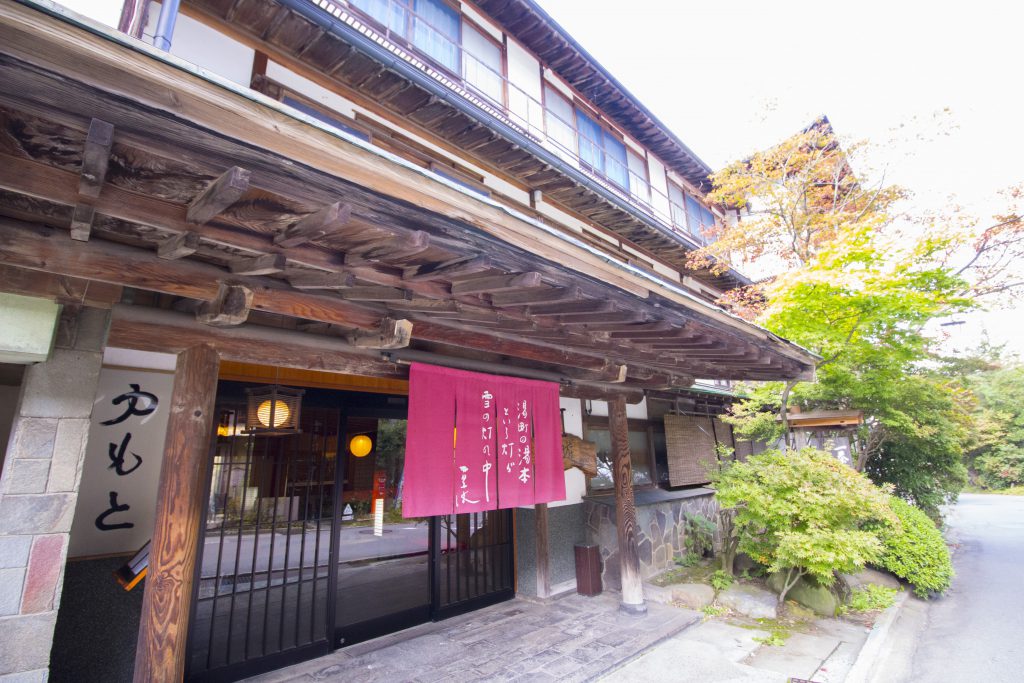 The oldest hotel in the Yudanaka area. With only five rooms, you are assured a quiet stay.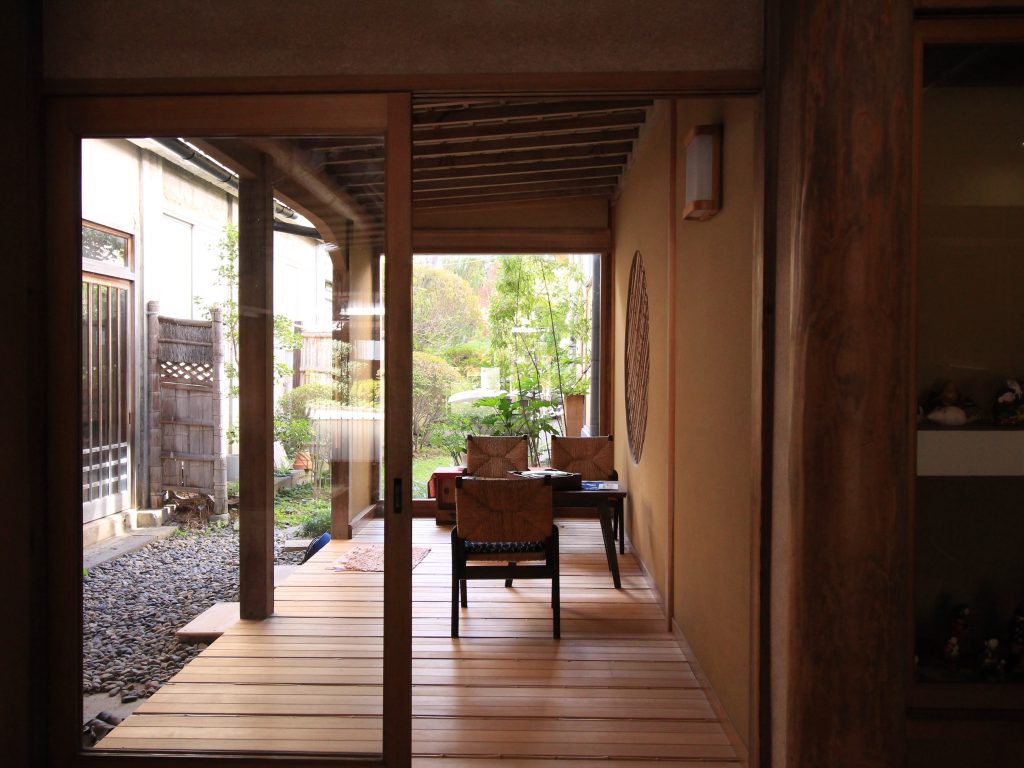 Artefacts that belonged to Issa Kobayashi, the famous haiku poet from 200 years ago, are displayed.
Rooms have been renovated to fit modern standards and the number of visitors from abroad has been increasing.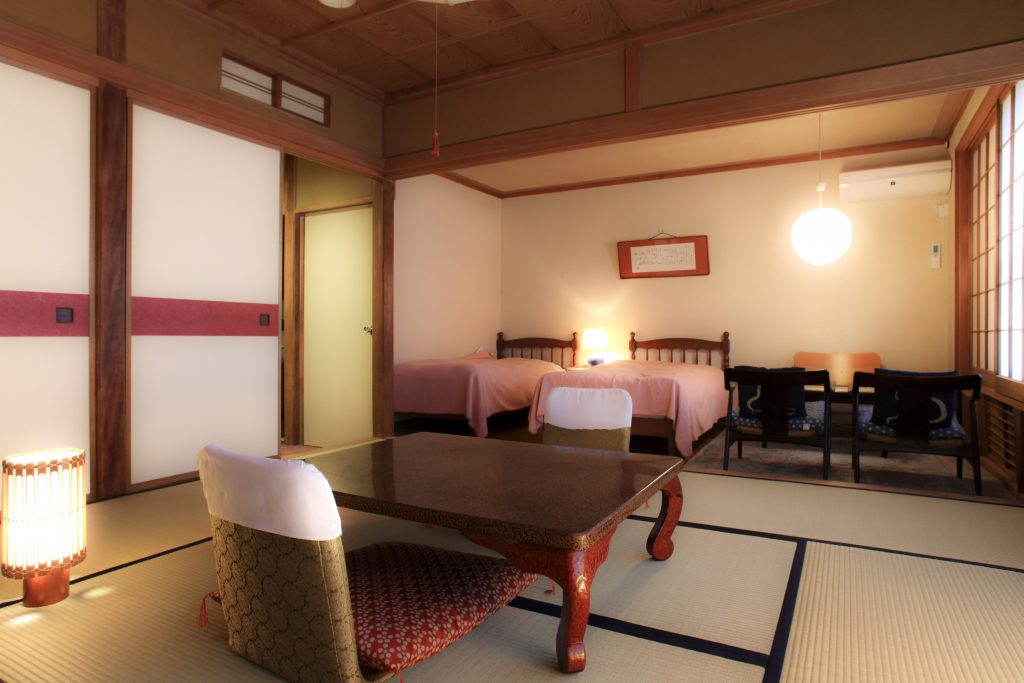 Only breakfast is served so head out to town for dinner. Long term stays at this relaxing hotel is highly recommended.