AIBIYA : Find the place to rest, be refreshed.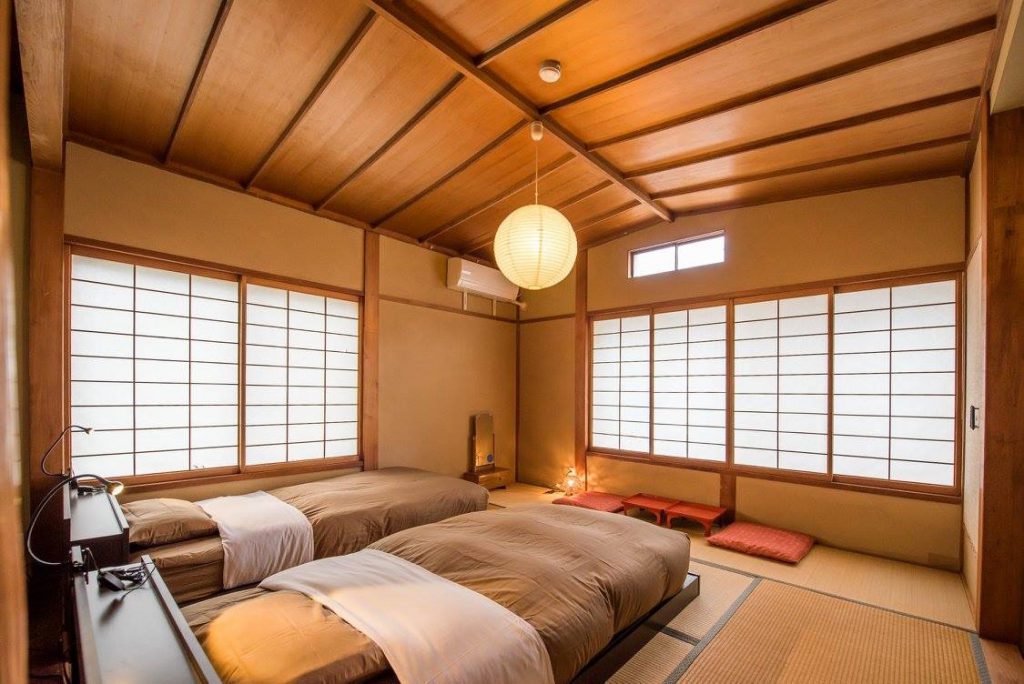 The owner has been working at several hostels in abroad and traveled around world. He ended up opening hostel in his hometown.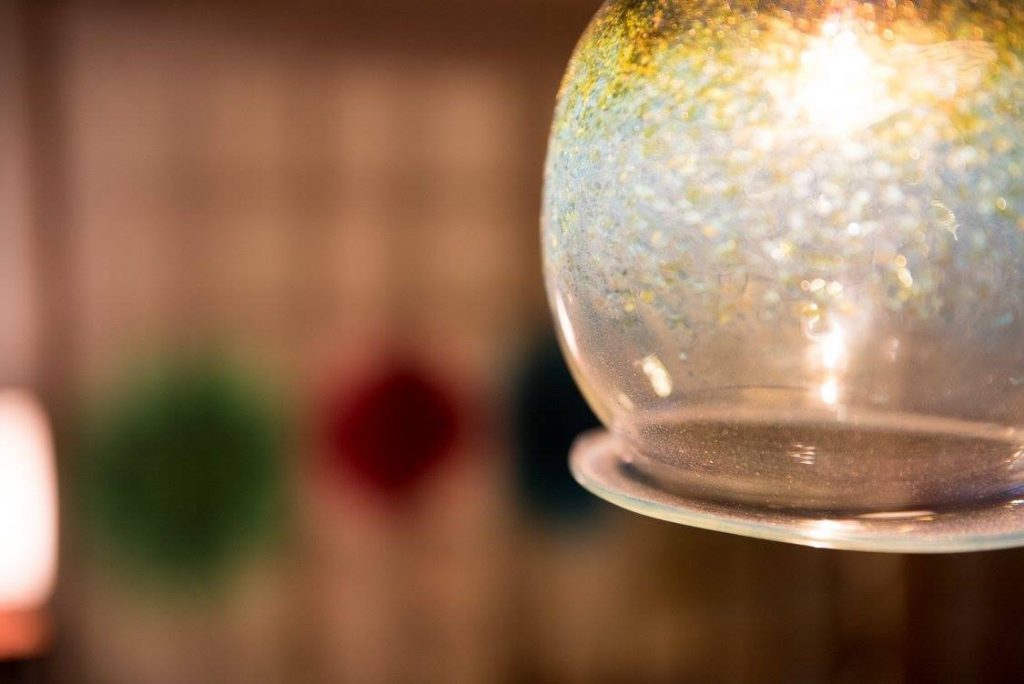 High Quality Hostel AIBIYA has been built based on the idea that sometimes the travelers need a time to take a break from tight schedule and be relaxed.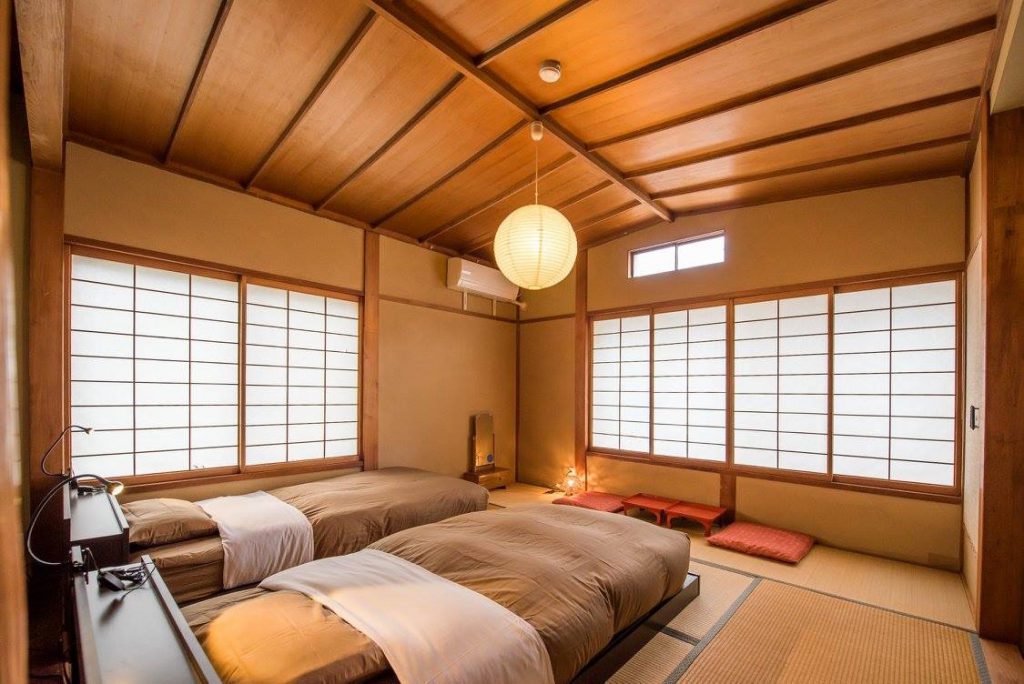 Every single areas of hostel AIBIYA reflect the concept "Escape from travel".